Academic and Clinical Educators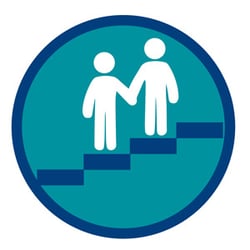 Example: the new director for a physician assistant training program who is partnering with a nursing colleague at a local community health center to create learning opportunities for her students.
Key Challenge: bridging health professions students' learning in the academic classroom and clinical environments so that they can transition from the classroom into an interprofessional care team in an evening primary care clinic.
Goal: to create or improve an interprofessional curriculum, with a specific focus on the nexus between the academic and practice learning environments.
---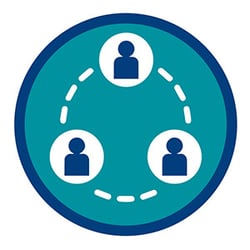 Example: a physical medicine and rehabilitation physician spearheading an innovative team-based clinic for patients with spasticity disorder who wants to partner with the school of rehabilitation sciences in her city to create attractive learning opportunities for graduate students who may join her care team in the future.
Key Challenge: building novel and genuine team collaboration.
Goal: to develop an educational on-boarding process that attracts the best health professions graduates to join an interprofessional clinical team.
---
Health Science University Leaders and Educators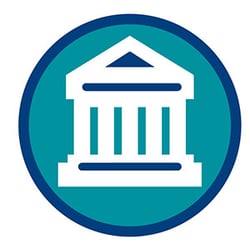 Example: an associate dean of education at a small medical school collaborating with the deans of nursing and social work.
Key Challenge: integrating interprofessional education across programs.
Goal: to create novel curricula for all students to learn and practice skills of humanism in patient care.
---
Hospital Leaders in Human Resources and Staff Development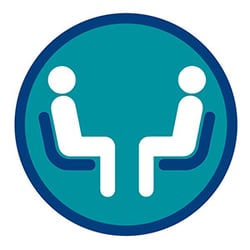 Example: an assistant VP in human resources at a large hospital that is opening a center of excellence in holistic health and healing for victims of trauma.
Key Challenge: establishing partnerships with health science universities to support workforce development for the new center.
Goal: workforce development that supports interprofessional team development.